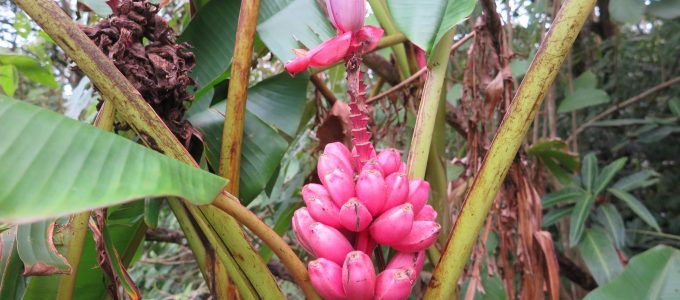 Jennifer and Joshua, parents of 7 and 10 yr olds

10 day Arenal Volcano, Rainforest, Playa Negra Beach with eco-Upgrade lodging
Thanks for following up. We had a wonderful trip and are so grateful for all you did to help make it happen. Thank you. Here's some quick feedback.
Highlights:
We loved Walter! He was a great host and the perfect mix of adventurer and grandfather. He was terrific with our girls and really shaped our experience. We highly recommend him!
The girls particularly loved the adventure activities – ziplining at la linda and white water rafting with green rivers. We felt they were both challenging and age appropriate. The guides were terrific and made us feel comfortable.
We loved feeling like we were off the beaten path. My sister was on a tour in Manuel Antonio at the same time and I feel like we had a richer experience.
Hotel Buena Vista and El Encanto were great choices for us. The accommodations were comfortable. Selva Verda was fun too – definitely rustic but we were expecting that.
Feedback:
We were disappointed with Magic Mountain. As you know, our section was still under construction and the room was not really ready. There were exposed wires, no furniture on the patio, and no decor on the walls. The beds were really too hard (though the upside was that we were the first to sleep on them). Also, a giant tour bus arrived at the same time and we felt overwhelmed by the number of people getting off. We would have preferred a smaller hotel. I know it was booked, but I think we would have preferred Observatory Lodge. I don't think I would recommend this for someone who likes the smaller hotels.
We didn't quite the get the "don't drink the water" memo for the Caribbean Coast. We didn't actually drink the water but we didn't take proper precautions and ate produce and had frozen drinks. We all caught an e coli of some kind and are still recovering! Fortunately it did not hit us until the last day and we so enjoyed El Encanto that we just spent that day by the pool.
We also tried to do too much. There was so much to do we literally didn't stop and came out of the gates a little too fast. I wish we had paced ourselves a bit more. That's on us though.
Thanks for everything and I'm so glad we had the opportunity to meet you in person. I hope you had a great trip too.