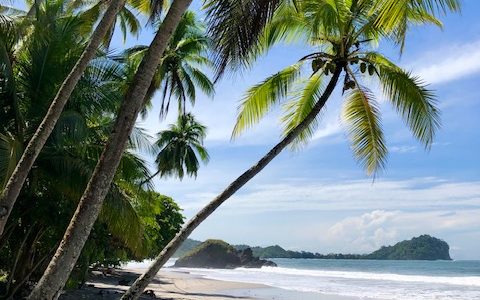 Marte, mom of 16 and 17 year olds

16 day custom itinerary Sarapiqui Rainforest, Tortuguero, Arenal Volcano, Cloud Forest, Manuel Antonio Beach with eco-Plus lodging
/>We had the two most wonderful weeks in Costa Rica. The whole family is just mesmerized by the beauty of our new favorite country. It would not have been the same without your excellent quick work on the organizing and booking side of the trip planning. Thank you so much.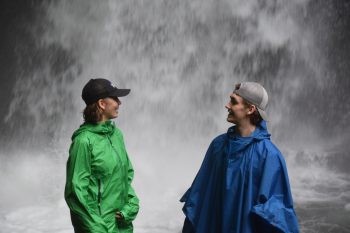 Luis was the best! To travel with him as a guide just exceeded our expectations and elevated this trip to a fun, interesting, easy trip with a tremendous amount of learning. He generously shared his knowledge of the country, culture, language, history, plants and animals. We would not see/spot all what we saw without him. We're so grateful for all that he did for us. With his great and calm personality, intelligent sense of humor and good people skills Luis was definitely a highlight of our trip.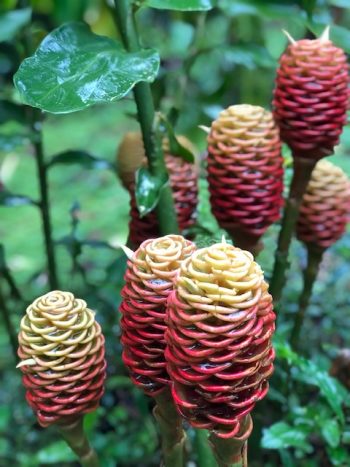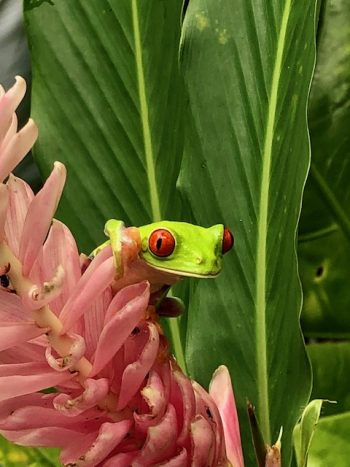 As for other highlights, it's hard to pick. Every place we visited presented something new and interesting. I believe we've we're lucky with the weather and everything ran smoothly. We felt very safe in our little bubble and we felt that Costa Rica did an excellent job on COVID safety. Everyone respects and wear masks and hand washing and sanitizing stations is available everywhere.
At Sarapiqui the hike at Tirimbina, the Chocolate Tour and swimming in the Sarapiqui River with howler monkeys hanging in the trees above us was amazing.
Tortuguero and Mawamba was a very beautiful and well run place which did an excellent job on their various tours. We loved the canal tours. The night tour was spooky. We were lucky to see two turtles on the night of our tour.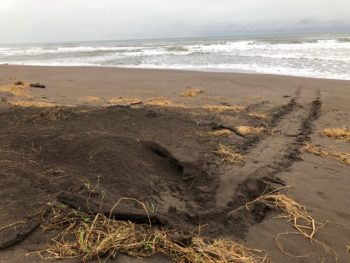 Tortuguero turtle tracks in the sand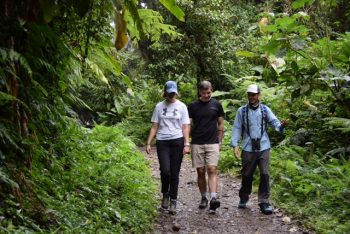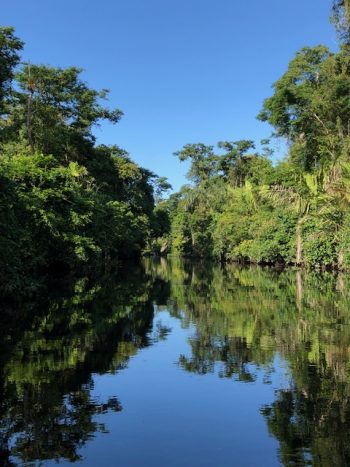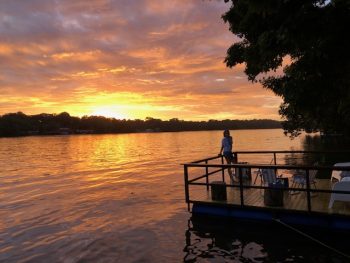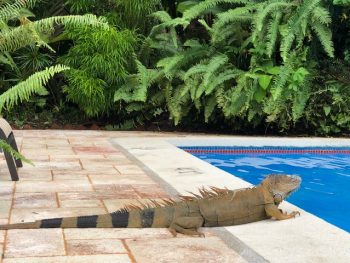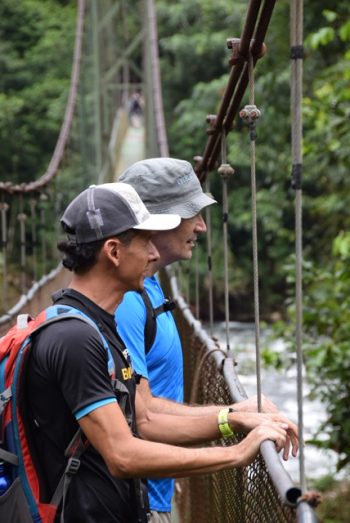 Arenal ranks high. At Arenal we had a wonderful time at Tabacon and enjoyed the spring tremendously, which of course left only one night at The Arenal Observatory Lodge. We could definitely have spent an extra night there. It was a wonderful place.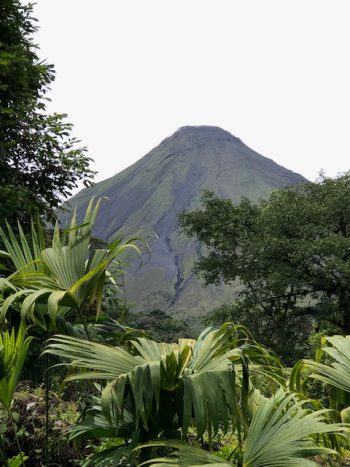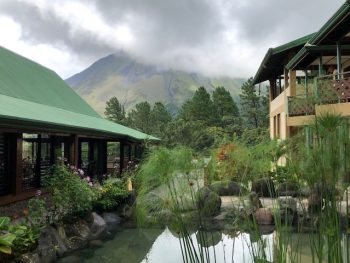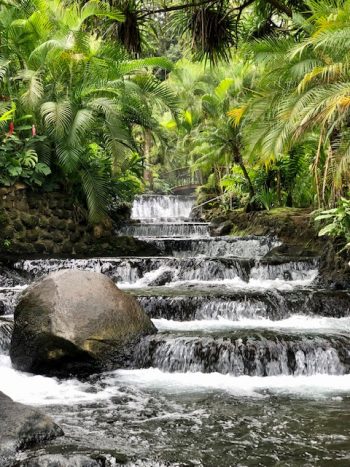 At Monteverde we enjoyed our stay at Arco Iris. Well run and spotlessly clean. They served a delicious breakfast. Our long hikes at both Santa Elena and Monteverde Cloud Forest was just breathtaking. We also enjoyed our short coffee break at the hummingbird cafe.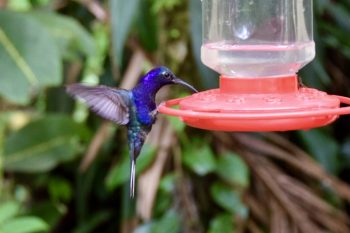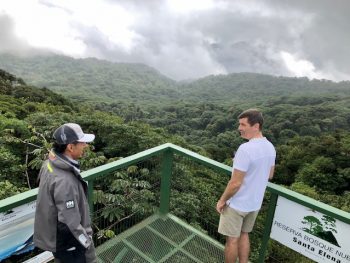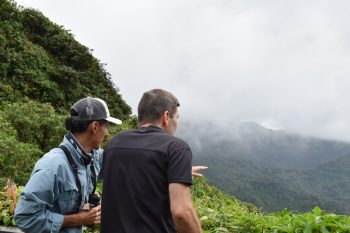 Manuel Antonio felt crowded after visiting all the other places. We really enjoyed our beautiful room and perfect view. Thank you so much for making that possible. Costa Verde felt a bit run down compared to other places we stayed at, but the location was great. Loved the morning walk to the bakery with 100's of monkeys around and the calmer part of the beach right down from the hotel.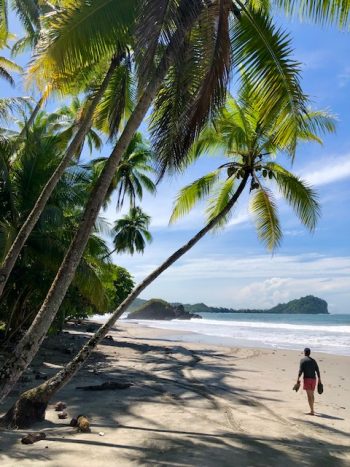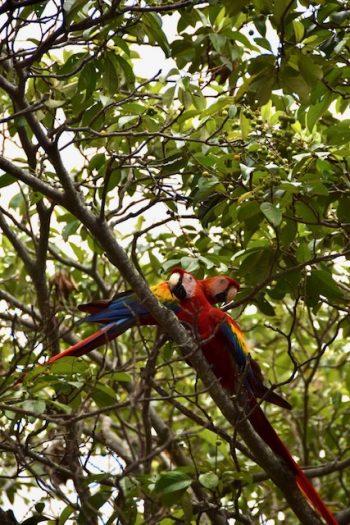 Arriving from Europe I definitely see reasons to spend the first night at Buena Vista Hotel. Flying in from the US I would save that night and head straight out, like we ended up doing going from the airport to Sarapiqui.
We're home now with great memories and bags full of laundry. Thank you again. I have a feeling we'll travel to Costa Rica again.