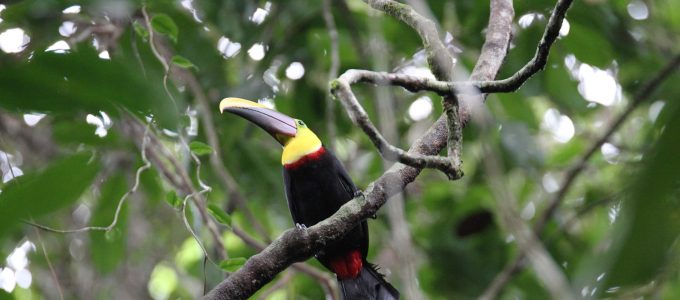 Leah, mom of 5 and 7 yr olds

12 day Cloud Forest, Arenal Volcano, Rainforest, Beach with eco-Plus lodging
Our guide, Gil, really made the trip so special. He was really wonderful, knowledgeable and patient with our children who weren't always at their best! He always knew the best dish on the menu to pick, so "I'll have what Gil's having" was always a safe bet. He took wonderful photos of the wildlife we saw as well.
Other than Gil, highlights included the hot thermal pools in La Fortuna (Hotel Las Lagos), white-water rafting in Sarapiqui, and the volcano views from the Arenal lodge.
Definitely lots of memories for us all.