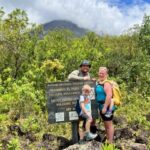 Mom of 4 and 7 year olds

10 day Arenal Volcano, Rainforest, Cahuita Beach with eco-Plus lodging
We had a great trip.
Luis
is amazing, and I appreciate all of your help! We will be returning some day, and hope to work with you then as well.
The trip was awesome. I wouldn't say I'd recommend anything to change. The only thing I wasn't prepared for was arriving early to Cahuita, not having a room ready and not having any thing easily accessible to walk to the beach or do something until our room was ready. I could have caught that also.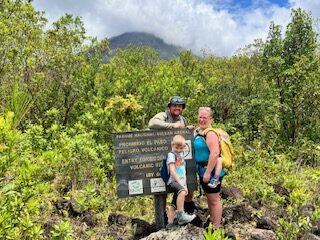 Keep Reading →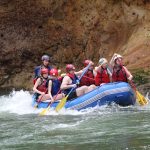 Mom of 18, 16, 14, 13 year olds

14 day Tortuguero, Rainforest, Arenal Volcano, Cloud Forest, Manuel Antonio Beach with eco-Tico lodging
We had a WONDERFUL time in CR, thank you so much. Luis was great, very informative, very helpful and very accommodating. We couldn't have done it without you. You provide a great service. Everywhere was a highlight…I really couldn't choose one but if I had to I'd probably say Tortuguero.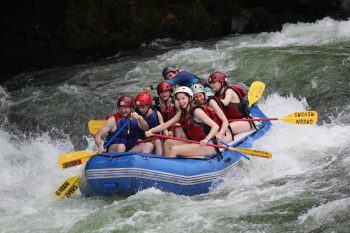 Whitewater rafting on the Rio Sarapiqui in the rainforest